Glads enact COVID Voluntary Suspension of Season
DULUTH, GA – The Atlanta Gladiators have announced that the team will opt out of competition in the 2020-2021 ECHL season, under the ECHL's COVID-19 Voluntary Suspension policy. The team will return to play in the 2021-2022 ECHL season.
In accordance with state and local COVID-19 recommendations, the Infinite Energy Arena has implemented a 25% capacity limit on all events with stringent social distancing. As a business rooted in ticket and sponsorship revenue, such a capacity reduction greatly hinders the team's ability to conduct regular business. This has forced the suspension.
The decision is in the best interest of all involved in Gladiators hockey: players, coaches, officials, team staff, arena staff, and fans. In addition to safety concerns, the team could not achieve the standard of fan experience that season ticket holders and fans expect and deserve, due to these strenuous guidelines.
"This is a decision we do not make lightly," said Gladiators team president Jerry James. "Everyone in our organization has pushed to find ways to make this season happen, but the economic viability of our business and the health of our community must be the priority. That is the bottom line for the decision to enact the league's COVID-19 voluntary suspension policy."
Season ticket holders can expect correspondence from their sales representatives in the coming weeks. The team is committed to providing incentives for rolling forward current ticket and sponsorship packages to the 2021-2022 season.
"We will return to the ice for the '21-22 season, with our committed fans in the arena," said James. "We have been here for the last 17 years, a staple in this community. We'll be here for the next 17 years."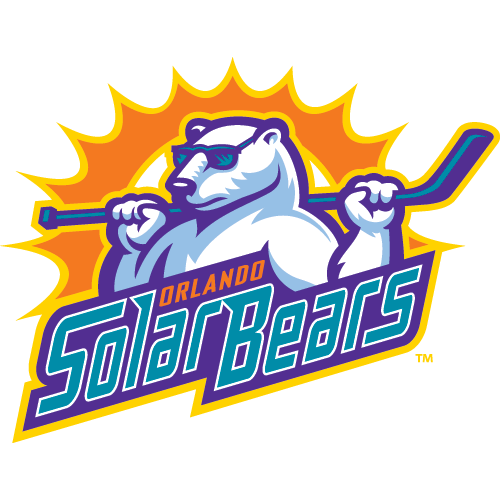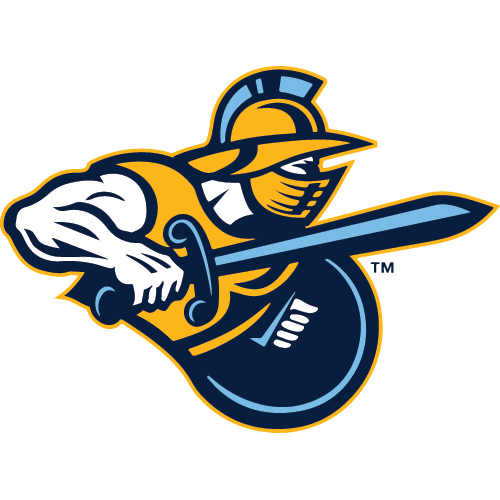 Orlando Solar Bears @ Atlanta Gladiators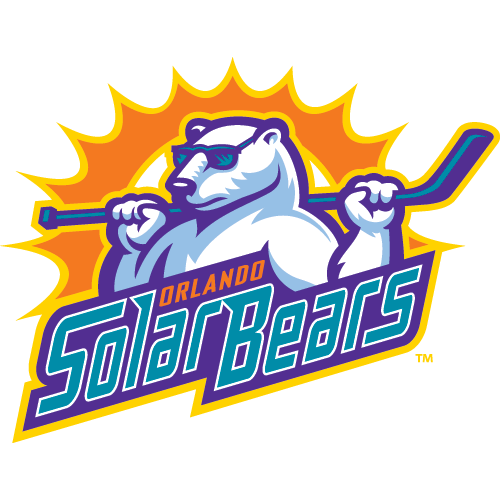 ORL
Orlando Solar Bears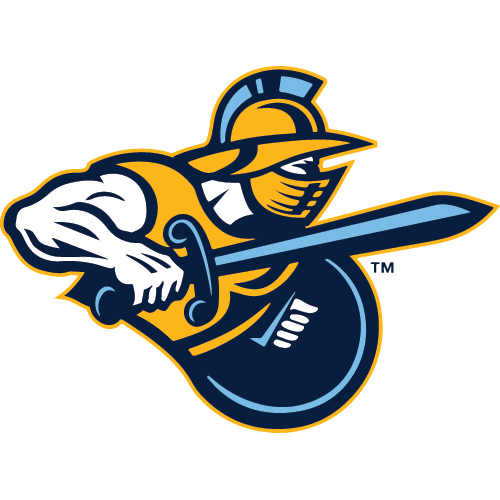 ATL
Atlanta Gladiators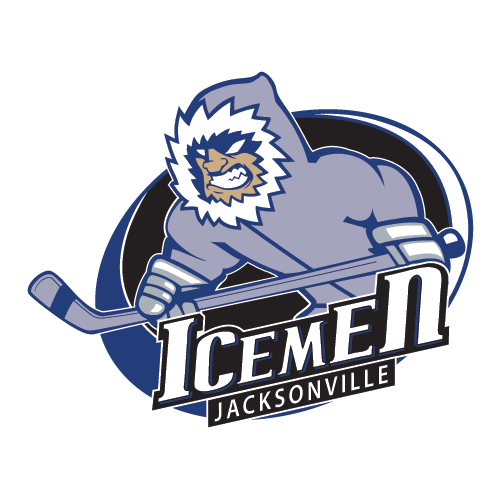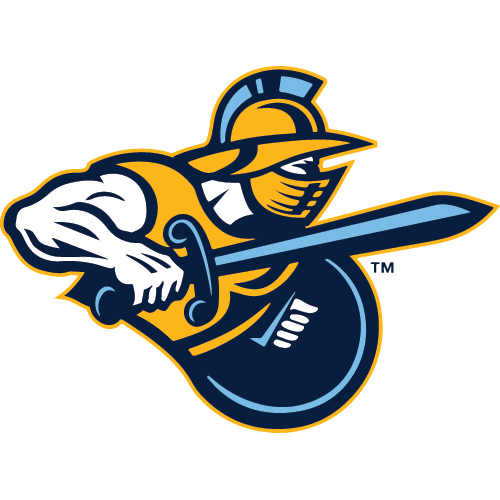 Jacksonville Icemen @ Atlanta Gladiators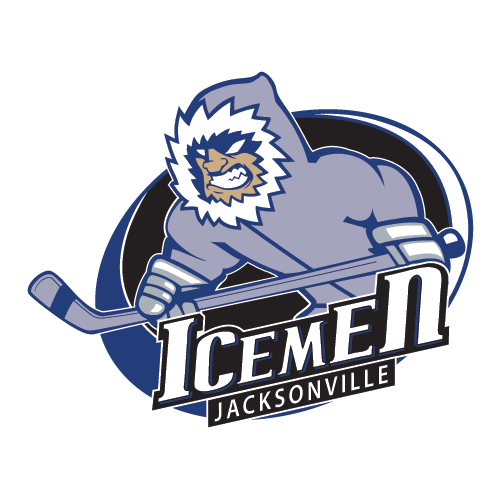 JAX
Jacksonville Icemen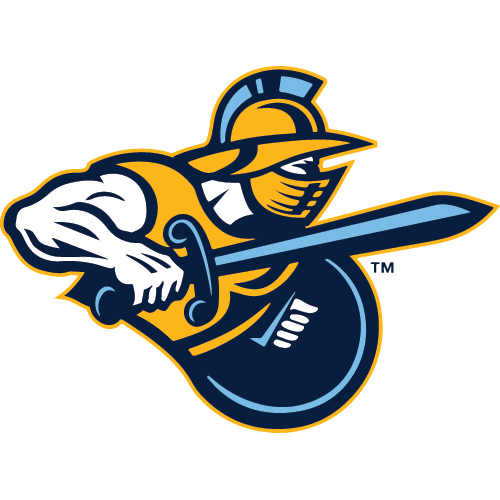 ATL
Atlanta Gladiators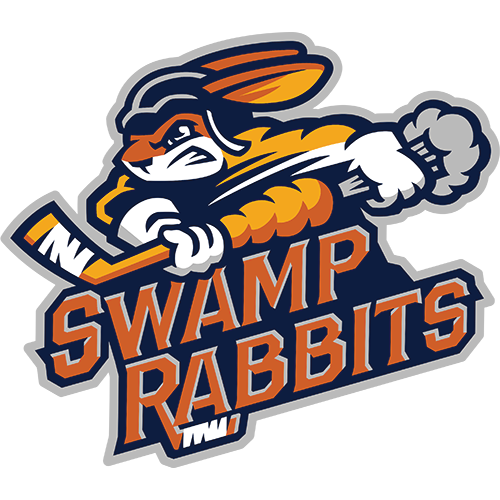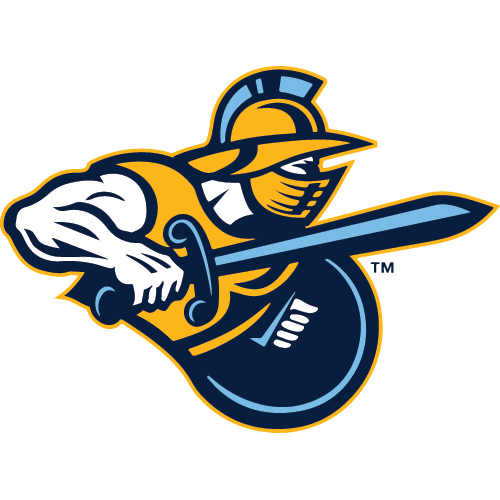 Greenville Swamp Rabbits @ Atlanta Gladiators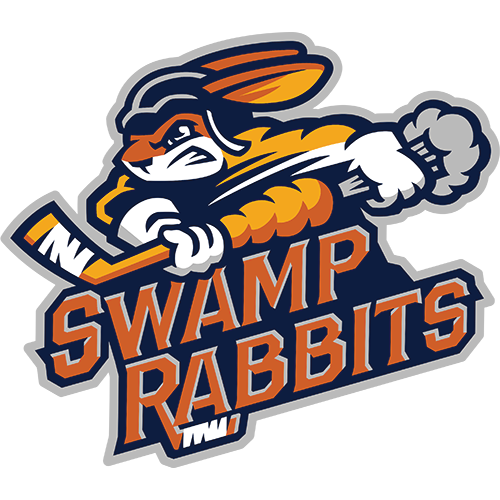 GVL
Greenville Swamp Rabbits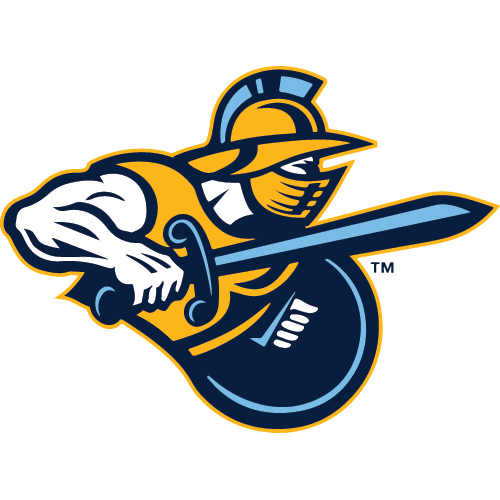 ATL
Atlanta Gladiators
RECAP: Gladiators Fall 6-3 to Greenville
Matier Re-Assigned, Miller Assigned to Atlanta
RECAP: Atlanta Gets Shutout, Loses 5-0 to Greenville
Sign up for our email newsletter to be the first to know about news and upcoming games!