Playoff Group Tickets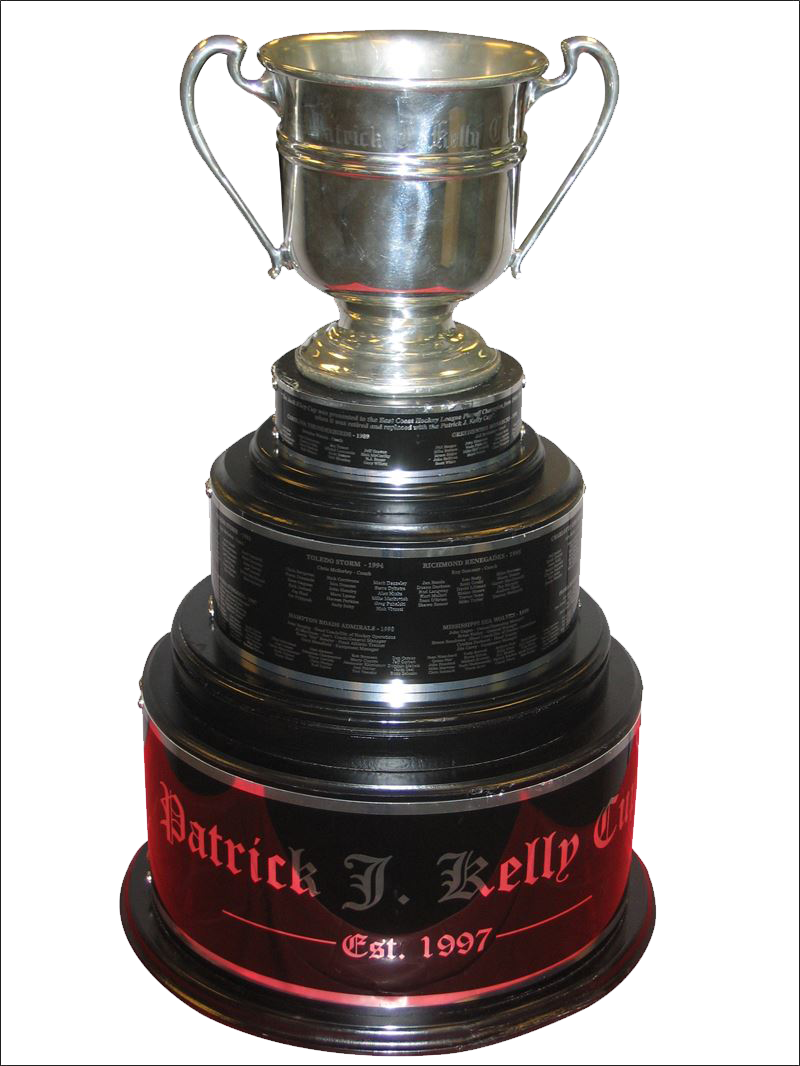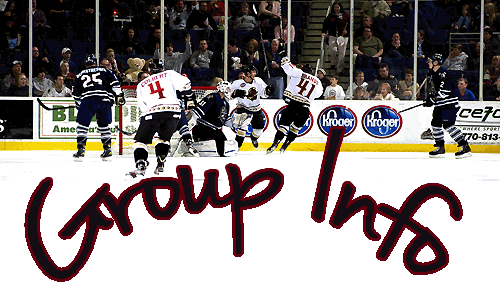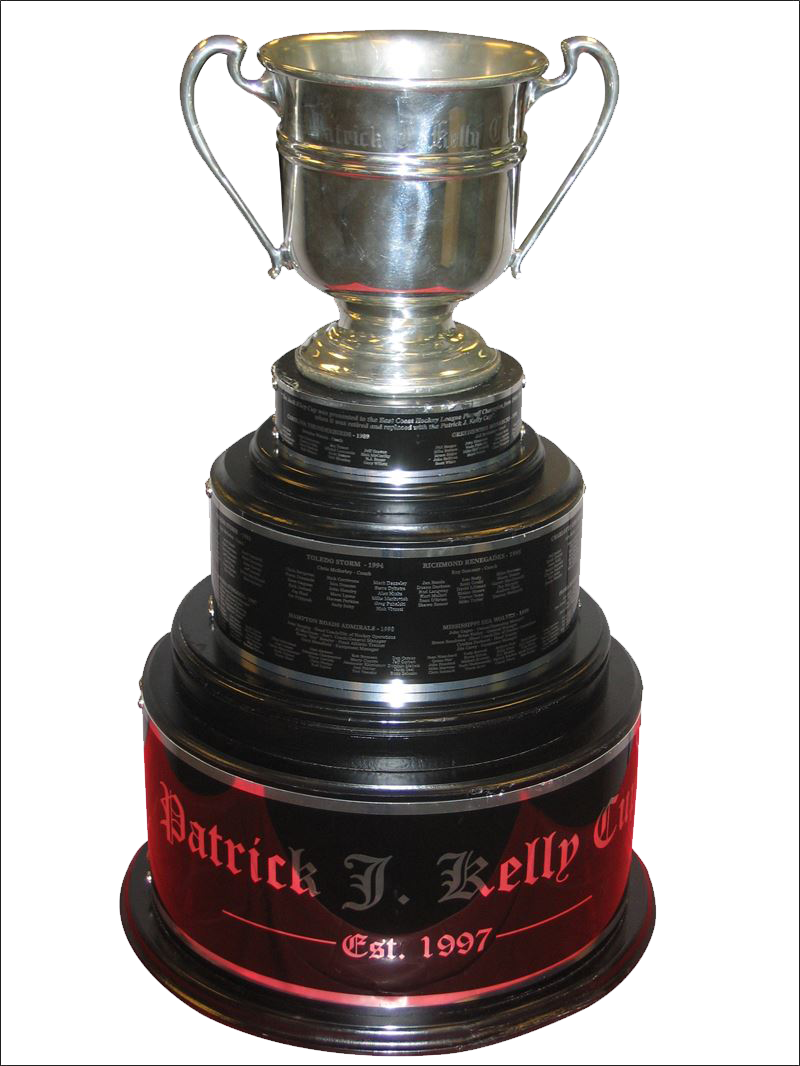 Book a group with the Gladiators for one of our postseason games during the 2018 Kelly Cup Playoffs and your group will be right in the thick of the action for the Glads quest for an ECHL championship! Best of all, it's easy to get a group together...all you need is 10 or more people to attend a game to get a special group discounted rate. In addition to saving money, bringing a group to a Gladiators game will result in an evening of action-packed hockey entertainment and you'll get exclusive benefits only available to groups.
BEST OF ALL IS EVERY GROUP TICKET FOR THE 2018 PLAYOFFS IS JUST $12.50 PER TICKET!
CLICK HERE FOR PLAYOFFS SCHEDULE
Location, location, location. Best available seats at a discount off the gate price.
Sit together. Sit together and have fun together in block seating.
Your name in lights. Your group's name will be on the Arena video board and we'll make an in-arena PA announcement during the game welcoming your group.
Get a deal on Gladiators gear. Your group's attendees will get a discount on our merchandise.
When should I book my group outing?
In general, you should book your group outing as soon as you decide where you'd like to sit and what game you would like to attend. Our group outings are very popular, and tickets go fast.
What if I need help in making my decision?
Call the Gladiators Front Office. We realize some people have never booked a group outing, so we are here to help. We want friends for life, so we'll make sure we create the outing that fits your needs.
How do I pay for a group outing?
Booking a group outing with us is so easy, we can do most of the work over the phone. You'll give us the information, and we'll set up your event.
Where does my group park?
At many sports events, you'd pay as much as $15 per car, maybe more. We have free parking for 4,000+ cars.
Can I tailgate in your parking lot?
Yes. Absolutely.
What type of food do you offer?
The Gladiators do not allow outside food and beverage into the arena. However, we have an array of catering and food options at several price levels. Just call the Gladiators Front Office and they'll walk you through the information.
Do you have any easy fundraising opportunities?
Yes. We do quite a few fundraisers throughout the year with our group clients. It typically works by your group selling tickets to raise money for your organization or charity. Use the navigation on the left, via the "Tickets" drop down menu, to learn about our Fundraiser options.
CLICK HERE TO DOWNLOAD THE PLAYOFF GROUP TICKET FLIER
READY TO PLAN YOUR GLADIATORS GROUP EVENT? Call the Front Office at 770-497-5100 or email hockey@atlantagladiators.com and a Gladiators Staff Member will help you plan your event today!
-- ATLANTA GLADIATORS PROFESSIONAL HOCKEY --